SPA equipment and furniture
Lemi SPA equipment is created for those, who want to offer their clients unforgetable experience and feelings while having SPA treatments.
Most of Lemi furniture can be completed in accorfabce with Your needs: T-Vale, T-One and similar trolleys can be created with additional equipment: towel heater, heated plate and other options.
Lemi beautician stools ca be ordered with or without back rest, also with different seat (round or saddle) and equipped with aluminium base. Wide range of upholstery to choose the colour.
Sotryll trolley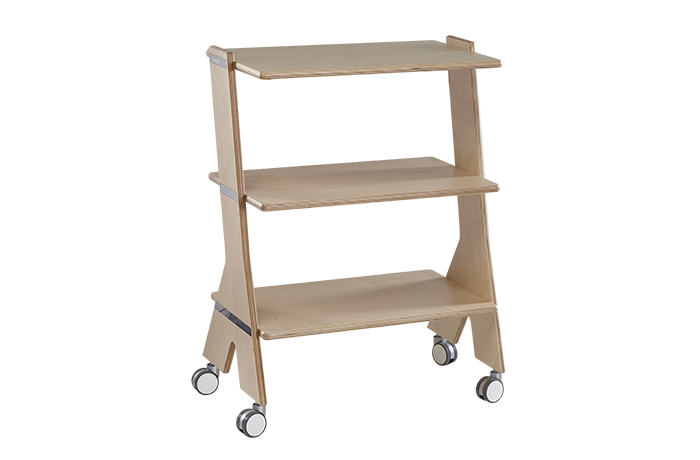 Tryllo trolley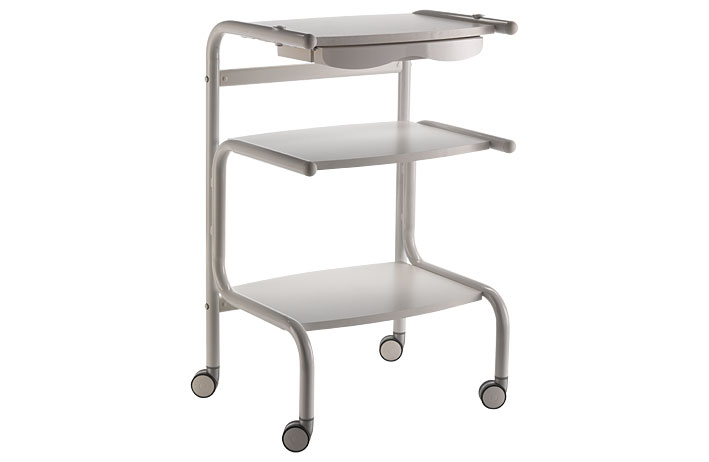 Stool with back rest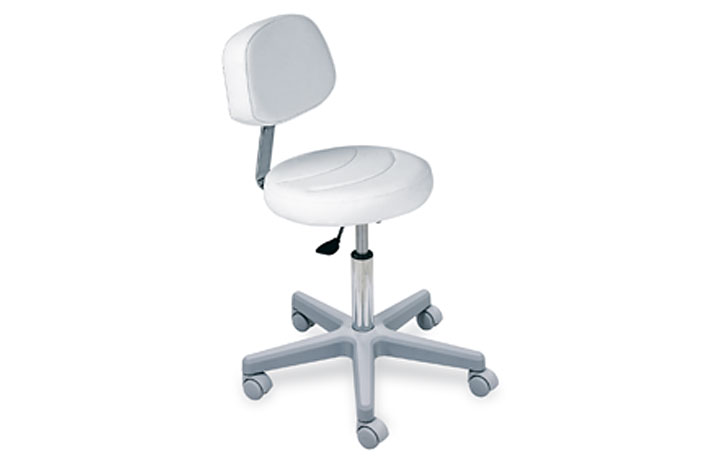 Stool with gas lift