European devices, equipment for aesthetic, beauty and SPA
: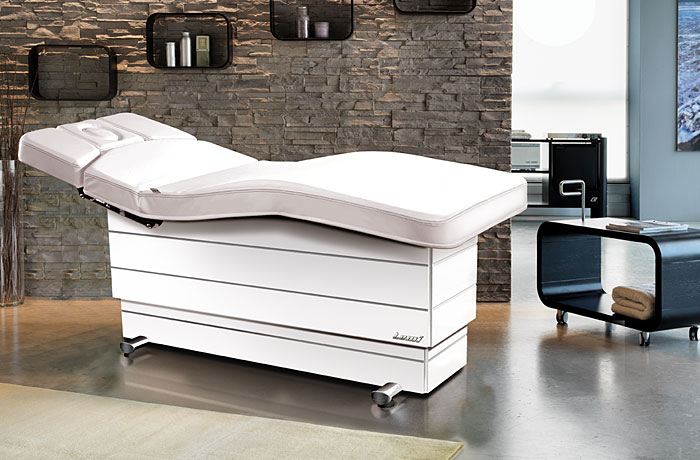 aesthetic cosmetology devices for body and facial care, massage tables, cosmetic beds, pedicure chairs, SPA equipment and furniture.
We represent: Lemi (Italy) - massage tables, cosmetic beds, pedicure chairs, SPA equipment and furniture, Termosalud, Cremology, Adipotex (Spain) - aesthetic devices for body and facial care, customized cosmetics system, slimming clothes, Medicap (Germany) - oxygen beauty device, Multiwell (France) - vacuum therapy and pressuretherapy devices, Profero cosmetics (Holland) - SPA cosmetics for body care.
News and useful information
Renew the equipment with special offers - discounts for equipment up to 30% off, partial financing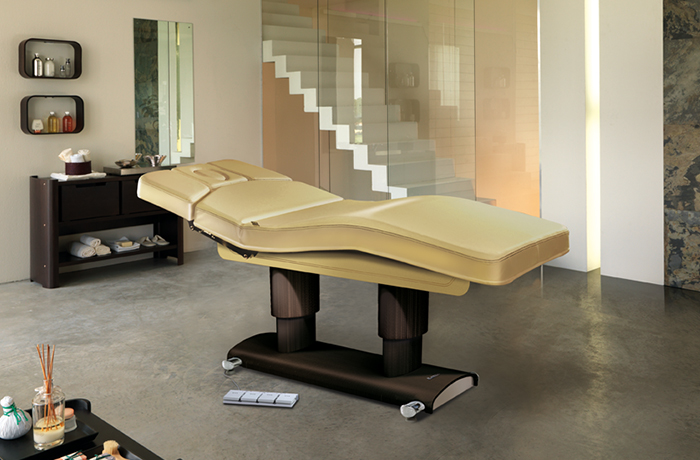 In February special prices are valid for European Lemi and Termosalud equipment. For electrically operated massage tables, treatment beds, chairs up to -15% off, for luxury SPA equipment even -25% off, for Termosalud premium class devices -15% and partial financing can be applied.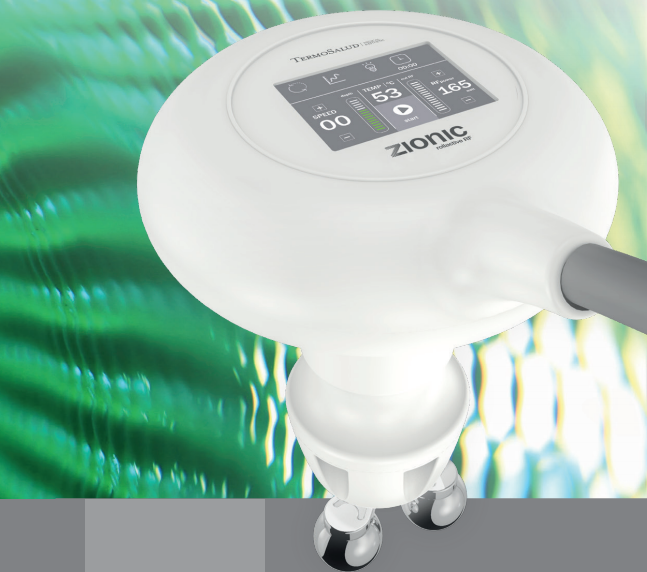 Special novelties: Zionic RF thermolifting and roll active massage for effective body shaping treatments and thermographic cellulite analysis.
Zionic - extremely effective treatments for body remodelling: RF lifting and rollactive massage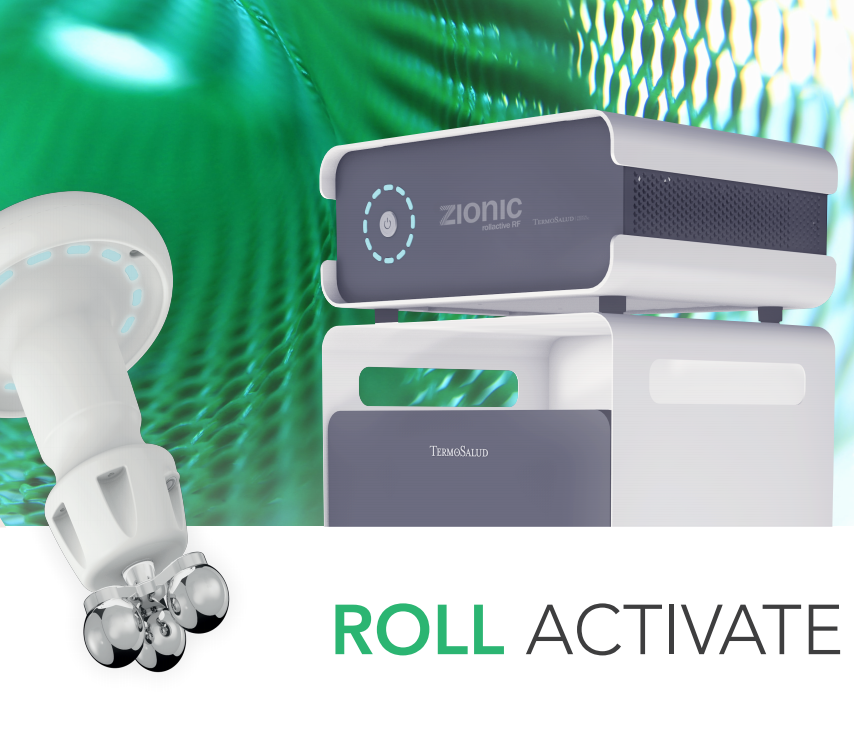 Ideal for body reshaping treatments: cellulite reducing, fat burn, flaccidity.

Oxygen beauty device BeautéO₂
Soft spraying
Very quiet operating
Nice and effective pulse oxygen massage
German quality
Partial financing for Termosalud devices!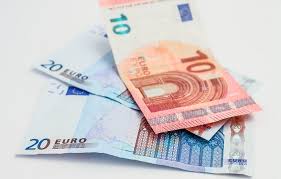 Most of Termosalud devices can be purchased with partial financing. You don't have to apply for any bank or leasing compаny to obtain financing. Please contact us at tel. +370-610-27691 *Viber, WhatsApp) for more details. Pаrtial financing can be applied for these devices: Adipolight, Cavit2, Adipolight+RF, Symmed, Zionic, Aura, Eneka pro, VMAT pro, Criocuum. Purchase device today and pay for it with its revenue.
GF medleasing financing for equipment purchase: up to 15 000 Eur, up tol 7 years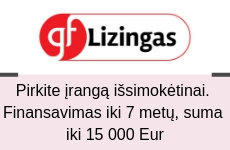 0